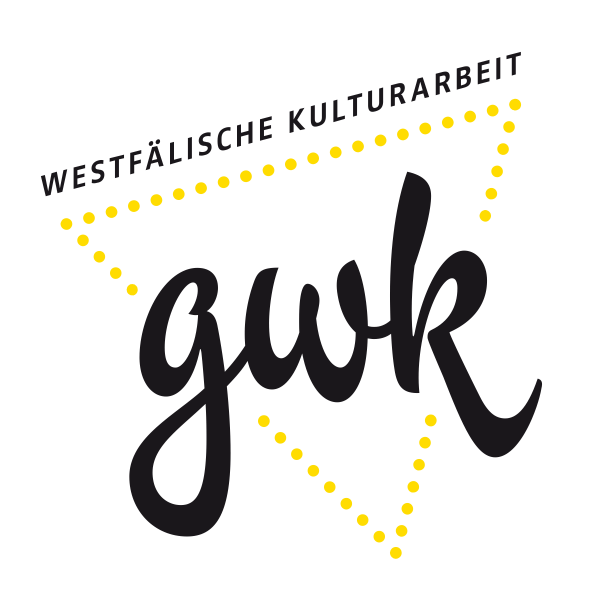 GWK – Gesellschaft zur Förderung der Westfälischen Kulturarbeit e.V.
The GWK-Gesellschaft für Westfälische Kulturarbeit is a non-profit association that promotes outstanding young artists in the fields of classical music, visual arts and literature from Westphalia (northern part of the state of North Rhine-Westphalia), including the annual awarding of four GWK prizes. GWK also organizes cultural projects (concerts, concert readings, readings, exhibitions) in the region with GWK prize winners and international artists, such as the international woodwind festival "Summerwinds" or the concert series "Chapeau Classique" and "Mommenta" or the international woodwind competition "hülsta woodwinds" (2008-2014). The label GWK Records releases CDs of selected artists.
Musikhochschule Münster – Münster University of Music
The Musikhochschule Münster, which has been integrated into the University of Münster since 2004, offers undergraduate and postgraduate courses ranging from the Youth Academy to the concert exam or artistic doctorate. There are about 300 places available for artistic training, plus about 200 places for teacher training. The Youth Academy, the joint project of the Musikhochschule Münster and the Westfälische Schule für Musik, can be attended by up to 30 highly gifted children and young people in the pre-study period.
Cooperation Partner
Sinfonieorchester Münster
The Sinfonieorchester Münster is sponsored by the city of Münster in Westphalia. It gives around 80 concerts a year and is also the opera orchestra of the Münster Theatre. In addition to the major symphonic works of both the classical-romantic and contemporary repertoire, the orchestra's programme includes the entire musical variety, from chamber concerts to children's, choir and cinema concerts to large open-air events. The orchestra regularly invites world-class soloists. Since 2017, Golo Berg has led the symphony orchestra as General Music Director of the City of Münster.